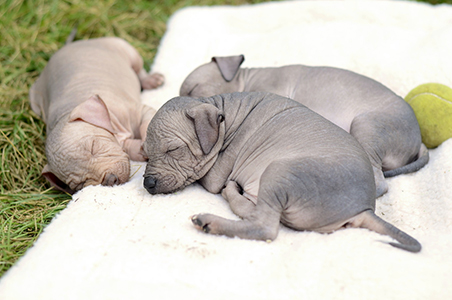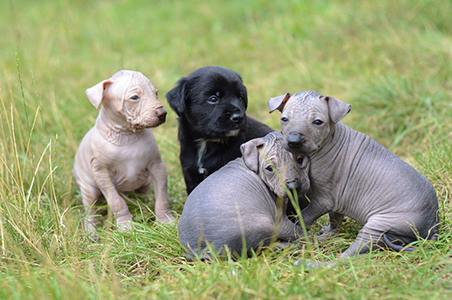 CHS Gitigaro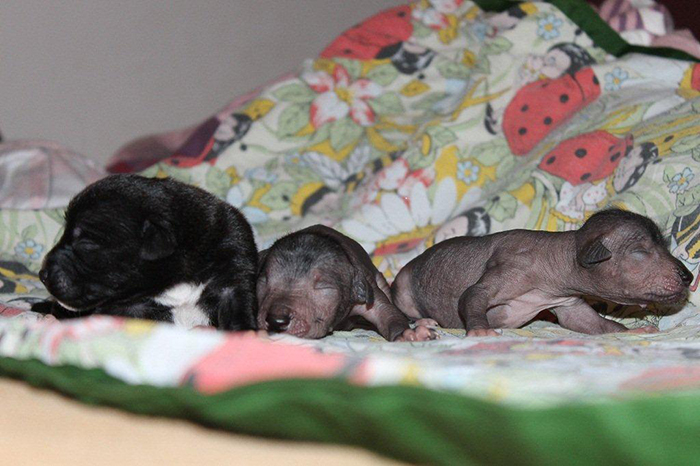 20.7.2015 - Russian-europian laika - last female Cara and boy Cid are available.
Puppies are by parents from huting practice and nice show results.
Contact: leopoldjos@seznam.cz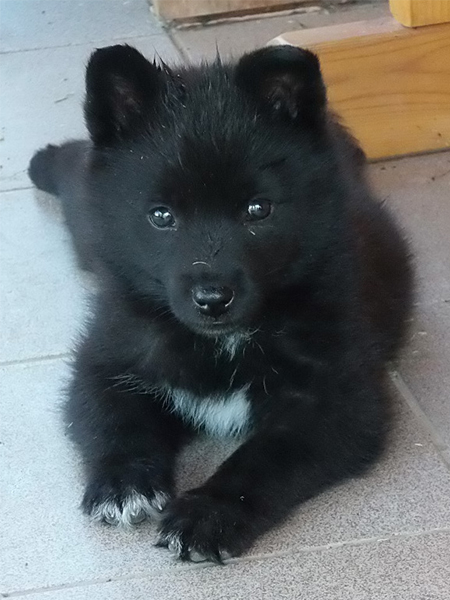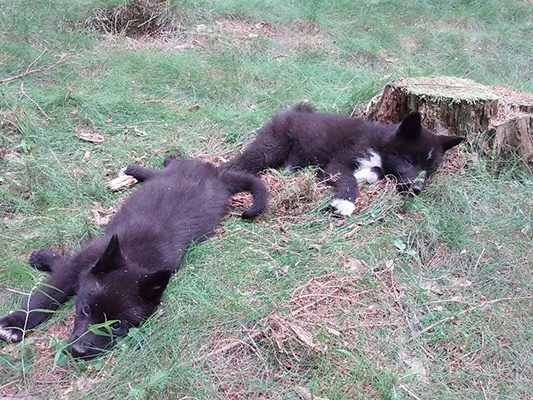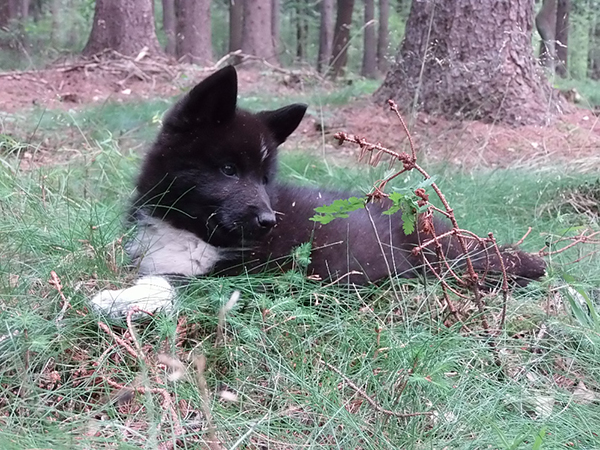 27.5.2015 - Puppies of Russian-europian laika and peruvian hairless dog
Russian-europian laika - kennel ze Staré Moravy has 5 puppies, born 14.5.2015
Peruvian hairless dog - in the middle of June puppies sired by our Illa Thupa of Lebannie & Sons will be born
More info at "Puppies"